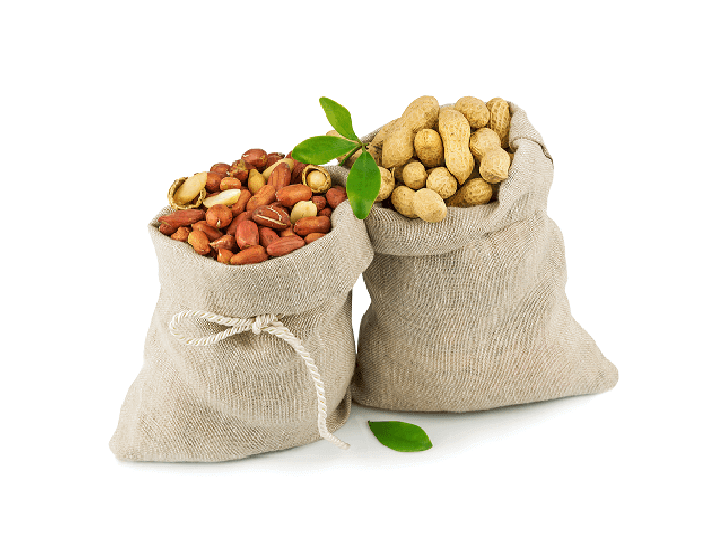 Groundnut Meal
Groundnut Meal Extracted from Groundnut of Saurashtra region is highly nutritious and is an ingredient for compound feed relished by all kinds of livestock, vizcattle, poultry, sheep, lambs, etc.
India is in a position to offer Groundnut extraction having Protein content varying from a minimum of 40 % to 50%, which makes it a very good protein for poultry feed.
Our Groundnut Meal is available in quality packaging and customized range to meet the exact demands of the clients. We assure delivery within the stipulated time frame.