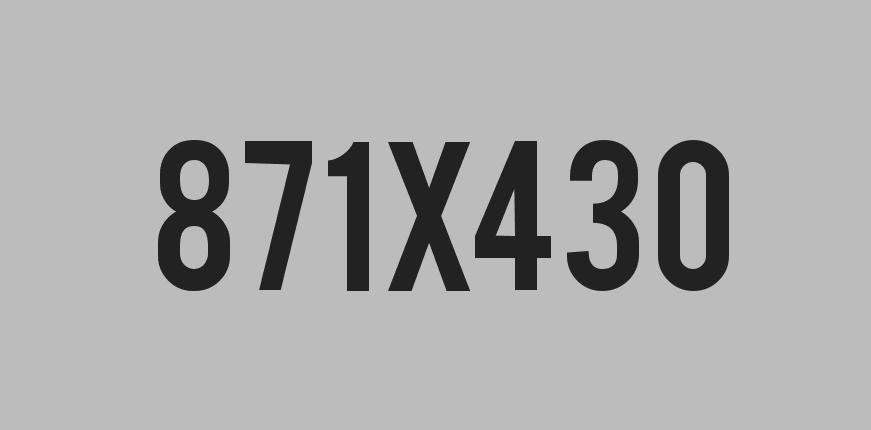 PVC
Polyvinyl Chloride (PVC or Vinyl) is an economical and versatile thermoplastic polymer widely used in the building and construction industry to produce door and window profiles, pipes (drinking and wastewater), wire and cable insulation, medical devices, etc.
It is the world's third largest thermoplastic material by volume after polyethylene and polypropylene.
It is a white, brittle solid material available in powder form or granules. Due to its versatile properties, such as lightweight, durable, low cost and easy processability, PVC is now replacing traditional building materials like wood, metal, concrete, rubber, ceramics, etc. in several applications.
We supply highly effective Polyvinyl Chloride which is known for precise high effectiveness, purity and longer shelf life thereby broadly demanded in the market. We offer this Polyvinyl Chloride in different packaging options as per the requirements of the clients.
With our professional staff and technically advanced production facilities, we have become a leading importer and distributor of plastic resin products of LG chemicals, korea formosa plastics, taiwan and others.