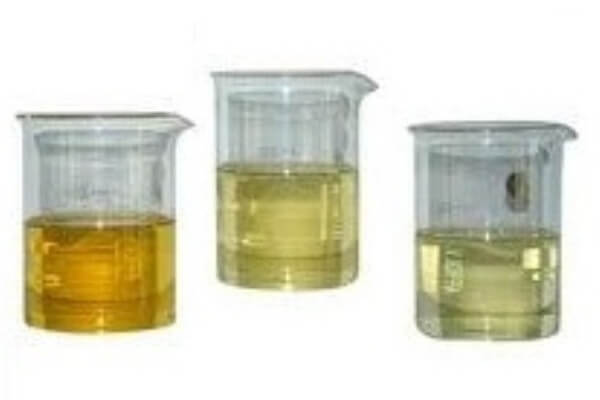 Blown Castor Oil
Keeping track with market development, we are involved in offering our clients Blown Castor Oil. The offered chemical is formulated by our professionals using the utmost quality basic materials and the latest production procedures at par with the set industry standards. Known for the features like precise pH value, non-hazardous nature, and high-effectiveness, this Blown Castor Oil is highly demanded by our clients. In order to ensure quality, this is stringently tested on various parameters.
Blown castor oil is a honey-golden vicious liquid derived after oxidative polymerization and due to this fact, it is also known as oxidized castor oil or polymerized castor oil. It is prepared by blowing air or oxygen into castor oil at various temperatures of 80-1300C.
Oxidative polymerization of castor oil yields products with increased viscosities increased compatibility with various resins, and improved adequacy to wet and disperse pigments while imparting solvent and abrasion resistance to lacquer systems.
With this process, lacquer systems get highly resistant to weather conditions and stay unaffected by industrial emissions. Blown castor oil is polymerized to plasticize a variety of resins in adhesive, heat-set inks, and sealant systems and as oil and solvent-resistant for plug-valve lubricant bases.
Uses
Adhesive Manufacturing
Heat-set Inks and sealants
In Plug Valve Lubricant Bases